Art Hudson / Farm to Frame Special events benefitting Scenic Hudson

The price per seat is $250. $100 of this price is a tax deductable donation to Scenic Hudson.

Art Hudson / Farm to Frame is an initiative to support artists in the Hudson valley by bringing together better known artists and private art spaces along with lesser known artists - this season we bring Judy Pfaff and Gillain Jagger , both well known artists in their prime together with Henry Klimowicz who is an up and coming artist ( ArtNews critics pick of 2014 ) in an exhibition at the Re Institute. The initiative also highlights how important artists are to the environment - keeping the Hudson Valley rural by their presence and reuse of structures from farm buildings to artists studio - in this case, Henry Klimowicz reusing a 20,000 sq ft dairy barn as a unique gallery space, his artist studio and residence while still using the land as a working farm.

We will start our day at the architect Steven Holl private gallery "T Space" with an exhibition of Oscar Tuazon of the Whitney biennial fame. This initiative also supports the work of Scenic Hudson, a well known environment group that has been in existence for over 50 years . The event is for a small group of collectors and art lovers so that everyone can connect with one another in intimate conversations and we serve a gourmet farm to table lunch !!!!!

To purchase tickets please email Dorit Straus at dorit29@gmail.com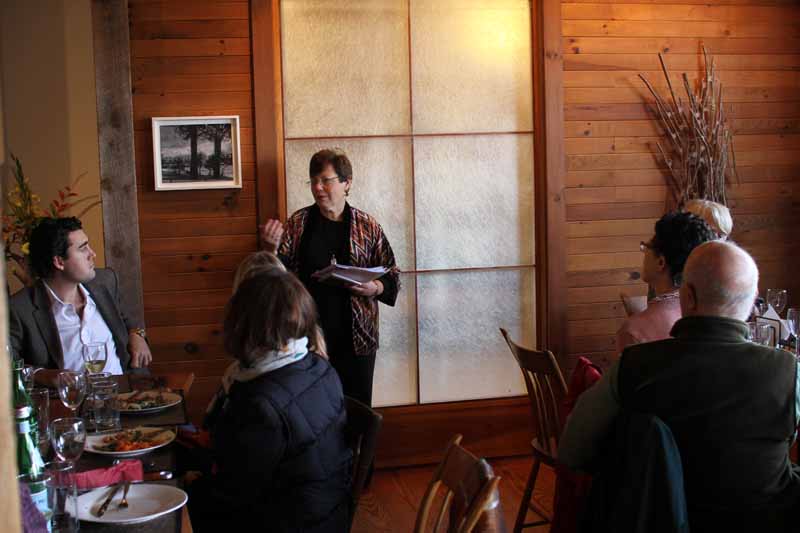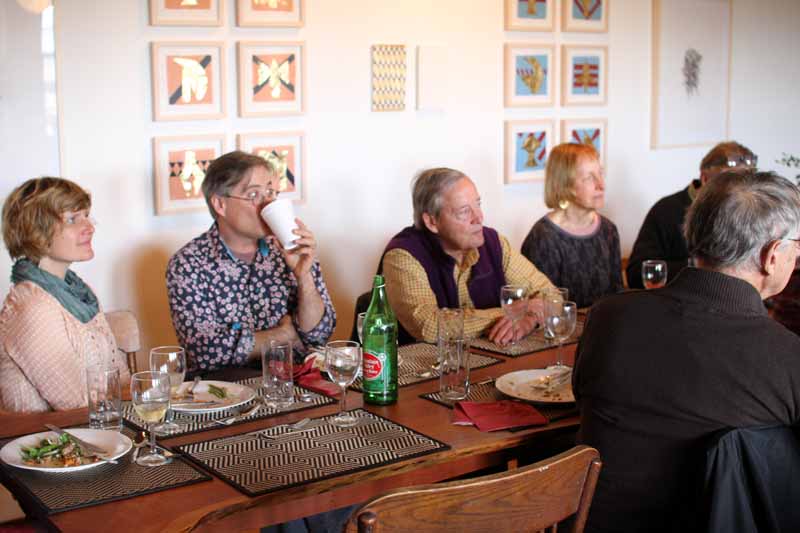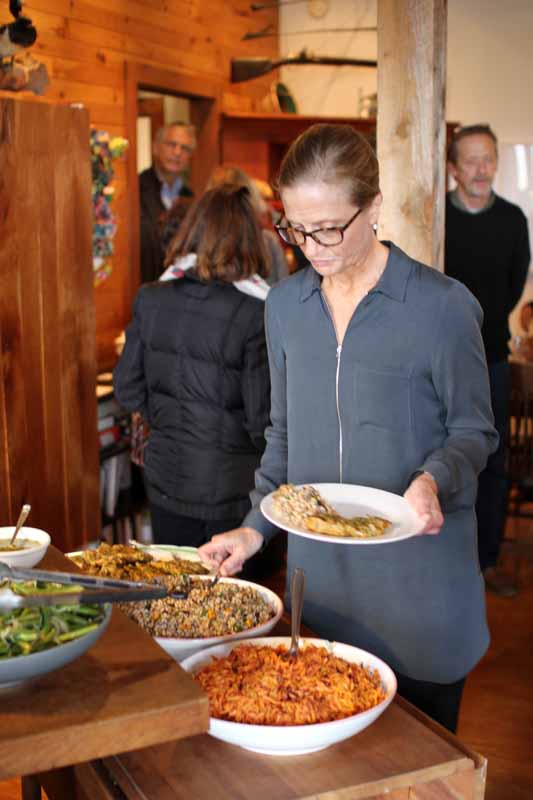 The Re Instiute is located at 1395 Boston Corners Rd, Millerton NY    

Scenic Hudson is a 501(c)(3) not-for-profit organization that works to protect and restore the Hudson River and its majestic landscape as an irreplaceable national treasure and a vital resource for residents and visitors. A crusader for the valley since 1963, the group is credited with saving fabled Storm King Mountain from a destructive industrial project and launching the modern grass-roots environmental movement. Today with more than 25,000 ardent supporters, it is the largest environmental group focused on the Hudson River Valley. Scenic Hudson's team of experts combines land acquisition, support for agriculture, citizen-based advocacy and sophisticated planning tools to create environmentally healthy communities, champion smart economic growth, open up riverfronts to the public and preserve the valley's inspiring beauty and natural resources. To date Scenic Hudson has created or enhanced more than 60 parks, preserves and historic sites up and down the Hudson River and conserved over 30,000 acres. www.scenichudson.org and www.sh50.org.