September 26th to October 25th
Open Saturdays from 1 to 3:30 pm
At 3
:30 we will go to the Watershed Center
and take a look at the work of the artist Swoon
and piece by Nick Chatfield-Taylor

Re Institute and
Watershed Center
present
"I Know What Art You Did Last Summer."
Major Swoon sculptures come to rest in unexpected places on
Watershed Center
land.
We look in to some of the personal practices of Swoon Studio staffers and friends,
looking for more insight into one hardworking arts and life community."
Swoon
Alyssa Dennis
Nick Chatfield-Taylor
Karmimadeebora McMillan
Todd Chandler
Robyn Hasty
Kristen Leonard
Kristine Virsis
Olivia Katz
Greg Henderson
Marshall LaCount
Ben Mortimer
Robin Frohardt
Monica Canilao
And more
Plus Downstairs
Virginia Lavado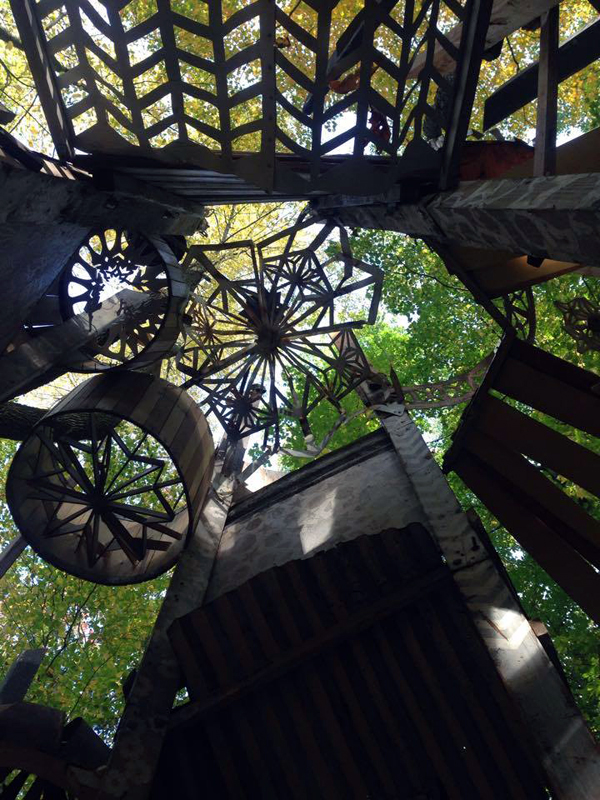 Swoon Boat detail in the woods above the
Watershed Center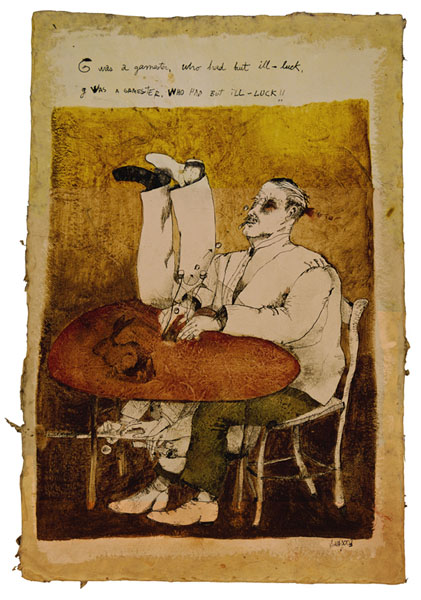 Virginia Lavado "G was a Gamester"